Now these days people do not have enough time they are so busy and like to shop online from different websites. This trend increases the demand of e-commerce websites. A few years ago when online shopping is not in fashion people generally make low-quality e-commerce website they do not put their 100 efforts. With the time things are changed and now everybody wants perfectly functional e-commerce website.
Our expert team has complete knowledge of the industry and provide you the all features and function you need to start making money online.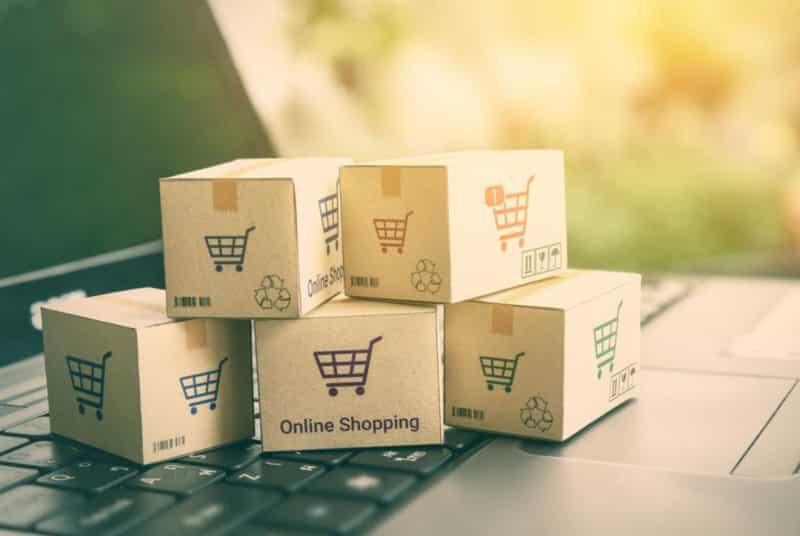 THE DEVELOPMENT PROCESS
Shoppers like to visit those site where they get everything easily means you need a user-friendly interface which makes it simple to shop from your website. You need clean navigation, a strong site which meets the industry standards and drives sales. We have the capability to built on any platform you want. If you are not sure do not worry we will guide you to the level of success.
Visitors want security when they enter their credit or debit card information. We help clients to get worlds best 3rd party payment processors, merchant accounts and SSL certificates all this make a trusted shopping site on which people can trust and recommend others.
Firstly we ask you about what services you are offering or are planning to sell online. After taking necessary information from you we recommend some platforms and layouts according to your need. To better understand this let's take an example. A site with few products needs a different layout or design whereas the site with more than 1000 products needs something different which meets the requirements of users and site itself.
We create a blueprint with all the information including sitemap and 3rd party integration like ERP systems or other essential plugins.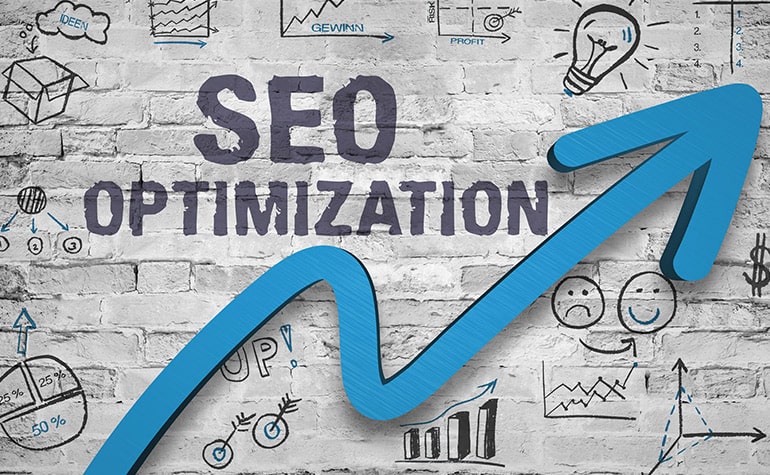 HOW TO MAKE A GREAT ECOM WEBSITE ?
Enough About Products: The best online stores provide brief information about the products this give complete knowledge to customers. The descriptive information includes images, videos, logos, technical specification, shipping and return policy or warranty.
Customer Support: the very big factor which makes strong trust is customer service. In an actual or physical store, people interact with a sales representative and find it comfortable to trust the person on the other side of cash counter. In online shopping site one should give customer support phone number and live chat option or sometimes a video call with customers and when needed send a person. Always put FAQs and complete contact information which is easily visible and accessible.
SECURITY: It is the first responsibility of online shopping sit to protect the personal information of visitors. Most people concerned about the security of payment methods and trusted URL means SSL certificate. Always choose trusted companies for payment option.
Mobile Optimized: You need the mobile optimized website for mobile users. Everybody does not have laptop or desktop computer but they do shopping online so make your site mobile friendly to increase the accessibility.