PPC or pay per click is the strong mode of marketing where you only pay when someone clicks on your link or add. It is very suitable marketing trend for popular keywords. This gives you the full control over what you are spending or where.
Suppose you place many ads and in the ordinary system you have to pay for all those. But in PPC you only pay for those ads who are giving you the business or in other words works well or better than other ads. When a website on high competitive keywords does not rank organically use PPC methods to gain traffic. This increases the flow of traffic through different ads and when a targeted group of customers visits your site this also increases the ranking in search results.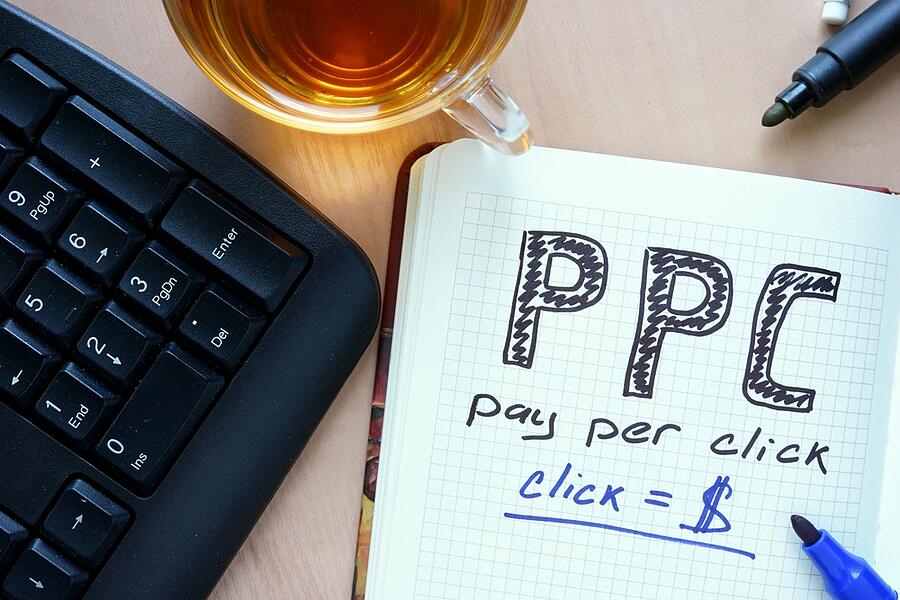 PAY PER CLICK CAMPAINGS
PPC campaigns allow you to gain more valuable data which you can use later for gaining more profits by contacting them or sending them e-mails with latest and exciting offers.
The best method of the campaign is to collect the competition information of keyword and make a plan, also check the cost per click. After collecting the data we set up campaigns in google adwords and test the effectiveness. We only follow those ads which work better in targeted geographical areas.
MISTAKES TO AVOID IN PPC CAMPAIGN
SENDING TRAFFIC TO HOME PAGE ONLY
This strategy will not work anymore because now google checks the relevancy between ads and the page that is linked to them. If they find it irrelevant they decrease your rankings which will affect your entire site rankings.
Normally homepage acts like brochures for your business which tell everything about what you are offering. Lack of relevance reduces the click rate and increase the bounce rate which is another negative factor of a business.
QUALITY SCORE AND PAGE DESIGN
Taking Quality score lightly will result in low clicks and more money spent. Quality score is used by Google to determine relevancy of your ads.
Create a unique landing page for huge success in ads marketing and gain more customers. A landing page should give descriptive information about the product you can do this by adding images or relevant videos. The goal should be attracting more and more users to our landing page.