Nowadays making a website is not a tough job anyone can make it with the no or little knowledge of web developing. Platforms like Wix, Squarespace make it very simple to just drag and drop and finish your website in few minutes. There is no doubt you can make a decent and functional website in few seconds.
The problem with these types of websites is they are not going to rank in a google search which means no benefit. We at sohanjit web developers when design a website we keep everything in mind especially the SEO factors. We design it according to google webmaster guidelines this ensure the visibility of your sit on the internet on search engine pages. Our team knows their work and we keep in touch with customers for any kind of change they want on their site.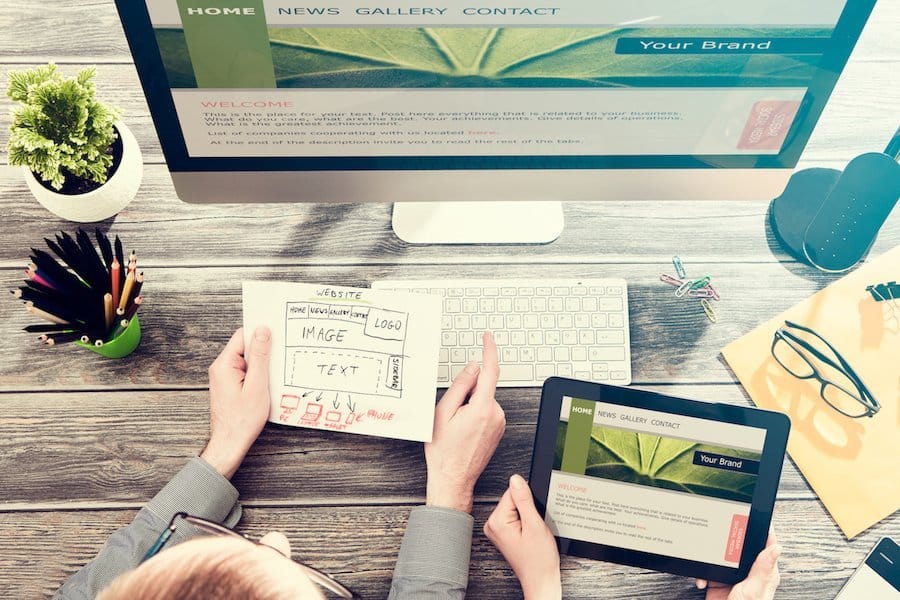 PROFESSIONAL WEB DESIGN
We can develop any type of website you want like personal websites , business websites , blogs, company websites, social networking, directories or well-designed user-friendly auction designs. A user-friendly web design is everything when it comes to growing a business online. There are tonnes of websites on the same keyword or business but users like to visit those which are easy to understand, Fast and have good functionality. A well-designed website is users first choice which creates a trusted relation and helps in increasing business.
Complex websites are wastage of money. Visitors did not understand where to go or click for more information or to buy somehting. There are many examples of these type of websites on the internet. We design every site by using our latest technical skills so that it became an authoritative site on the internet, In other words, it means a trusted site. Contact Web Design Miami for world-class web designs at affordable prices.
Websites that we design will always be the fast with quick loading time this ensures that your customers do not need to wait to get in touch with your brand. We always have something for every budget because we design quality websites at the reasonable price. Responsive design is another factor which is important for gaining customers attention we design beautiful , secure and Responsive Designs.