SEO professionals can use several tools to help them be more efficient and gain a competitive advantage. They can help with technical aspects of on-page and off-page SEO and track performance over time. Google Trends, for instance, is a free tool that shows the volume and interest of keywords over time. It can also help searchers find related queries and trends in certain topics. Using these tools can help an SEO professional stay ahead of the curve and stay relevant in the ever-changing SEO field.
Ahrefs
Ahrefs is a tool that allows you to track the SERP rankings of any website. It also lets you set alerts for specific keywords and branded terms. The tool allows you to monitor how your site ranks and whether it's worth pursuing other keywords as well. Its site audit tool is a must-have for SEO. It lets you see a site's traffic and social media rankings and is easy to use.
The keyword research tool provides the most comprehensive list of search terms and their competition. Its "Overview" section gives you an overview of the topic, its search volume, and the competition among related terms. The tool is also useful in determining which keywords you'll target based on their search volumes. It shows you what type of content you'll need to create to meet the needs of your target audience. You can use Ahrefs to find keywords for your site and analyze the competition.

Ahrefs is a must-have SEO tool for any website. With its extensive database of 150 million keywords and fourteen trillion links, this tool will help you optimize your website. It will also help you determine what keywords your competitors are using to rank on search engines. Ahrefs' Site Explorer gives you the most important data on any domain. It will also help you identify what competitors aren't ranking for.
Google Keyword Planner
If you're an internet marketer, you've probably heard of Google Keyword Planner, one of the most important SEO tools around. It allows you to enter up to 10 keywords and phrases into a keyword planner and get a forecast of clicks, impressions, cost-per-click, and overall cost. It's not a tool for brainstorming keywords, but it can help you narrow down the search terms for your website. If you're not sure what keywords to target, try entering the URL of a specific page to narrow down the results.


While this tool is intended for advertisers, it is free and gives you a good starting point when researching keywords. You can look up individual search terms, website addresses, and more, and you'll get the bidding values and competition level for those terms. You'll also get ideas for monetary keywords, which can help your business increase sales. If you can't afford to pay for keyword research software, Google Keyword Planner may be worth a try.
Screaming Frog
If you are looking for a way to increase the search engine rankings of your website, consider using Screaming Frog. This web crawler helps website owners find SEO issues, analyze them, and develop solutions. It can identify many issues, such as broken links, a title tag that does not match the H1 tag, and more. In addition, it will also generate a report that will help you make informed decisions. Considering this SEO tool's price range and functionality, it's an excellent choice.


This tool works by crawling through your site to discover any broken links. It can identify subdomains as well. The SEO spider allows you to check both onsite and offsite links. Depending on the license you purchase, it will crawl unlimited subdomains for a one-time fee or 500 for free. Screaming Frog also provides useful information on link citations and indexability. These factors will help you determine what action to take to improve your site's onsite SEO.
Semrush
While your primary goal of an SEO campaign is to generate qualified traffic, you also need to know where your competitors are getting top results. As you plan your SEO campaign, you may be wondering how to come up with the best content, keywords, and backlinks. Thankfully, many tools can help you get there. One of these tools, SEMrush, can monitor your competitors' websites and analyze their data.
When using Semrush, you can audit your website and content to learn how to improve your search engine rankings. Content marketing is all about creating a strategy to create backlinks, which are the currency of the Internet. The tool is also a good way to find out where your competitors' backlinks are coming from, and how many they have in total. Once you know where your competitors are getting their links from, you can improve your strategy and make your content more appealing to potential visitors.

Once you know who your competition is, you can use SEMrush to find out what they are doing and where they are doing it well. With Semrush's Organic Research tool, you can analyze your competitors' keyword strategies and see how many visitors they are getting. This information will help you decide on a better content strategy and create a digital strategy that targets the keywords that are driving traffic.
Moz Pro
If you're new to SEO or have been around the industry for a while, you've probably heard of the Moz Pro SEO tool. It's a powerful, all-in-one tool for improving your rankings and visibility to your customers. With the help of Moz Pro, you can easily identify any issues with your website's SEO. The tool also helps you determine competitive keywords and valuable content topics.
The keyword research feature of Moz Pro is the most powerful. It allows you to get a list of keywords, their ranking, and their search visibility. You can also see their SERP, which is a big bonus for anyone doing competitive analysis. Moz can provide you with a dashboard that shows your fundamental SEO metrics. Once you've set up the dashboard, you'll be able to see which keywords bring you traffic and their competitive positioning.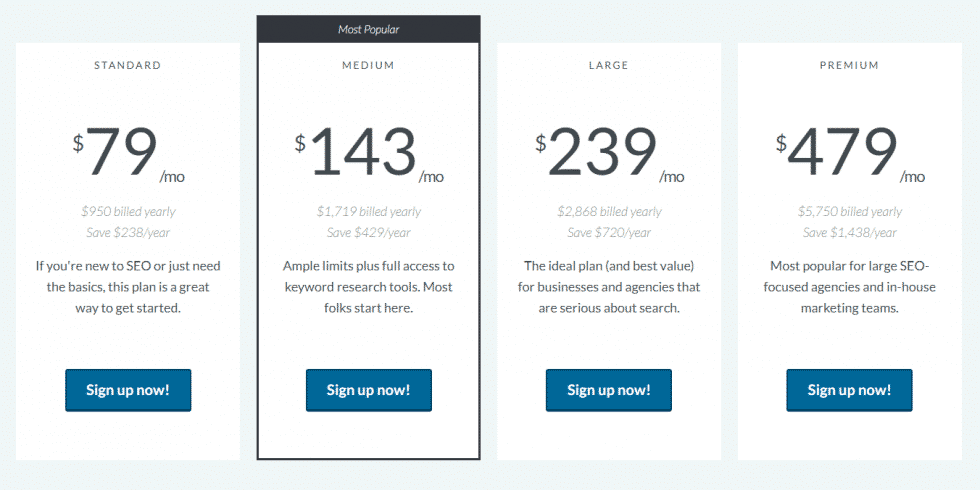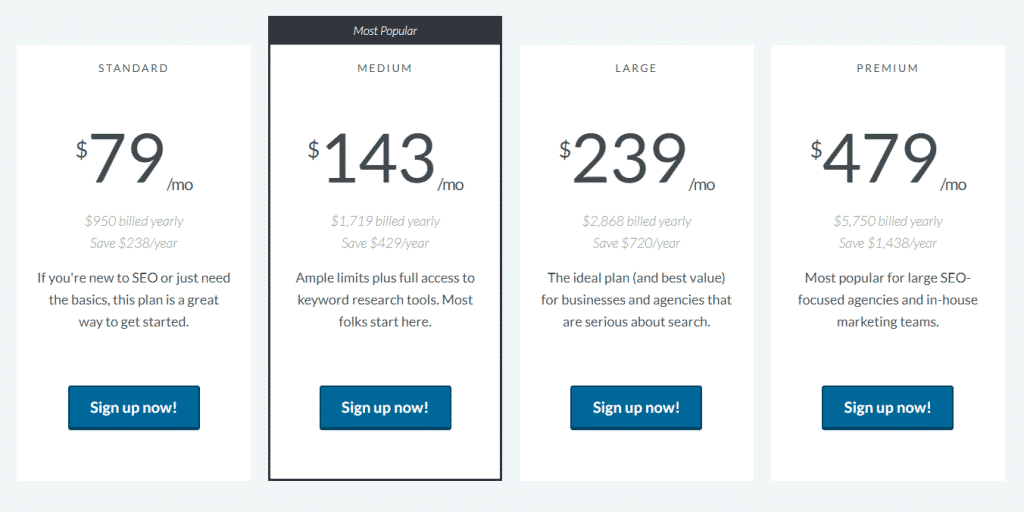 Another SEO tool that's essential to your success is Open Site Explorer. Its backlink checker gives you the most comprehensive information about your competitors' links. This will help you plan your link-building strategies accordingly. The Open Site Explorer also provides an in-depth analysis of your backlink profile. It's useful for understanding your competition, so you can optimize your link-building strategy to make your website rank higher.
UberSuggest
If you're new to SEO, you're probably wondering whether or not you should try the UberSuggest SEO tool. Although it's relatively new on the market, it's quickly becoming one of the most effective keyword analysis tools. The tool's basic plan is $12/month, and it's good for three websites. But if you're serious about improving your ranking in the search engines, it's worth the money.
A tool that specializes in keyword research, Ubersuggest helps you generate new keyword ideas by scraping the Google Suggest database and presenting them as suggestions. It also provides key metrics about your keywords, such as search volume, competition, and average CPC. You can even find out how your competitors are performing and how you can beat them. For instance, if you're targeting organic SEO, this tool will help you get more traffic and increase your SERP ranking.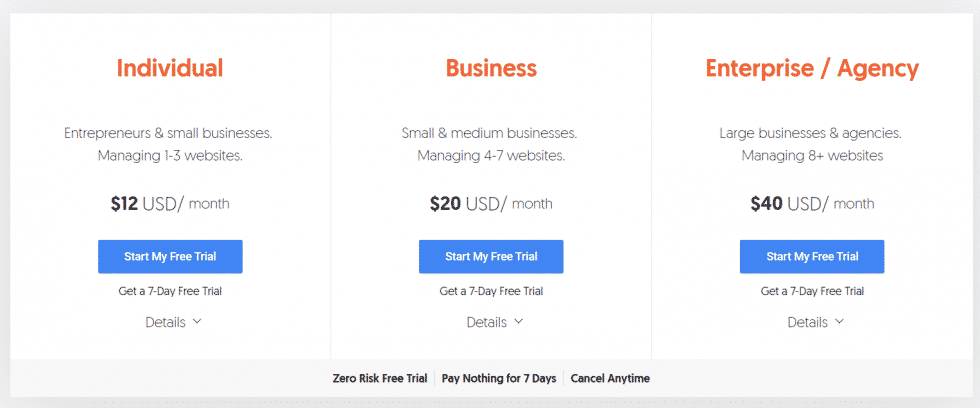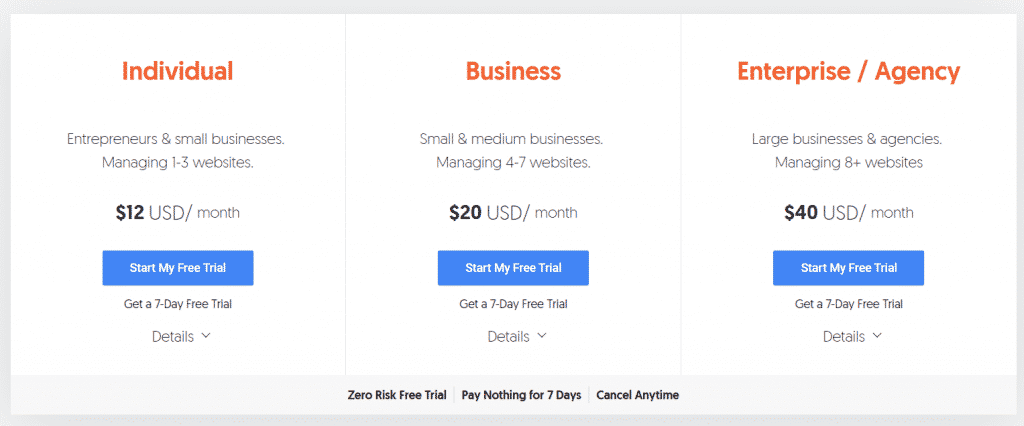 Another helpful SEO tool is Link Explorer. This tool can analyze any website URL to see how many links are pointing to your website. It will also show you whether the domain has domain authority or not. You'll also be able to see the websites that link to your site and find out which information is drawing visitors. These are just some of the many useful features of UberSuggest, and it's one of the 8 must-have SEO tools that every business should have.
Majestic
A backlink analyzer is a powerful tool that gives you a comprehensive view of your site's backlinks profile. Previously, this tool only crawled the links but now analyses a larger amount of data, including surrounding elements of the links. The information you gain from using this tool is invaluable for competitive analysis. Here are a few of the reasons why Majestic is one of the 8 must-have SEO tools:
Clique Hunter: This tool ranks the trustworthiness of other websites, helping you find the best backlinks for your site. By using this tool, you can find overlapping backlinks and identify high-quality backlinks. You can even get a list of high-quality links that come from related sites. It's essential to remember that you'll need a Google Search Console account to use this tool.

Majestic SEO tool: This tool has the largest database of links on the web. Its comprehensive database of web links is essential for any SEO professional. It also offers position tracking and semantic core collection. Although Majestic is more complex than SEMrush, it's still very useful. This SEO tool is useful for both developers and SEO professionals. In addition to being an excellent tool, it's easy to use and will make your work easier.
Woorank
Woorank is an SEO tool that analyzes your website and provides SEO insights. It also generates a marketing checklist for you. It also provides social network data and mobile page load times. Woorank is an excellent tool if you're unsure where to start with your SEO efforts or want to regularly check in on your website. Other essential tools include Google's Page Insights, which provides information important to SEO.
Advanced Web Ranking (AWR) tracks over 3,000 search engines and over 170 countries. It includes Baidu, Yandex, Amazon, YouTube, and more. Advanced Web Ranking also performs competitor analysis and provides estimates of traffic and market share. Woorank was founded in 2002 and has been used by many companies since. It allows you to analyze a wide variety of keywords and can accommodate high volumes.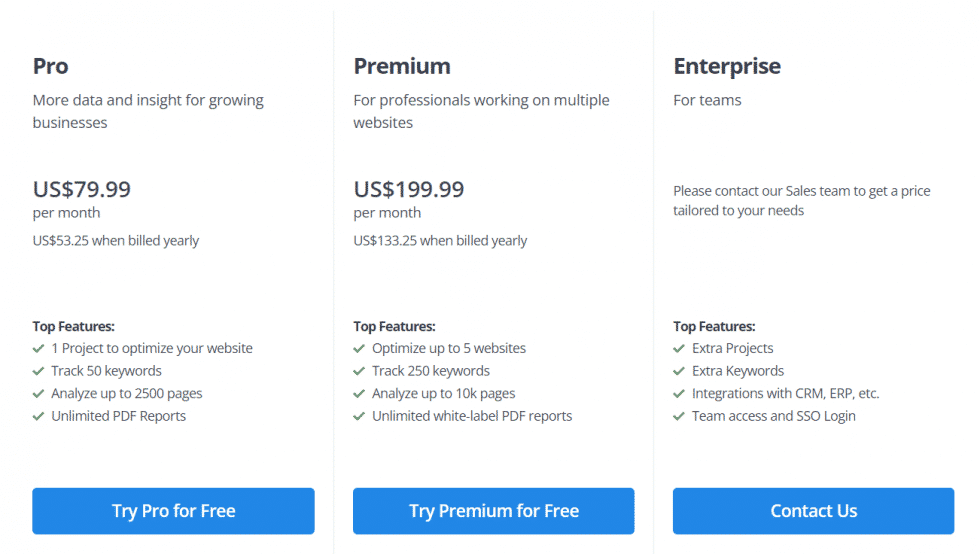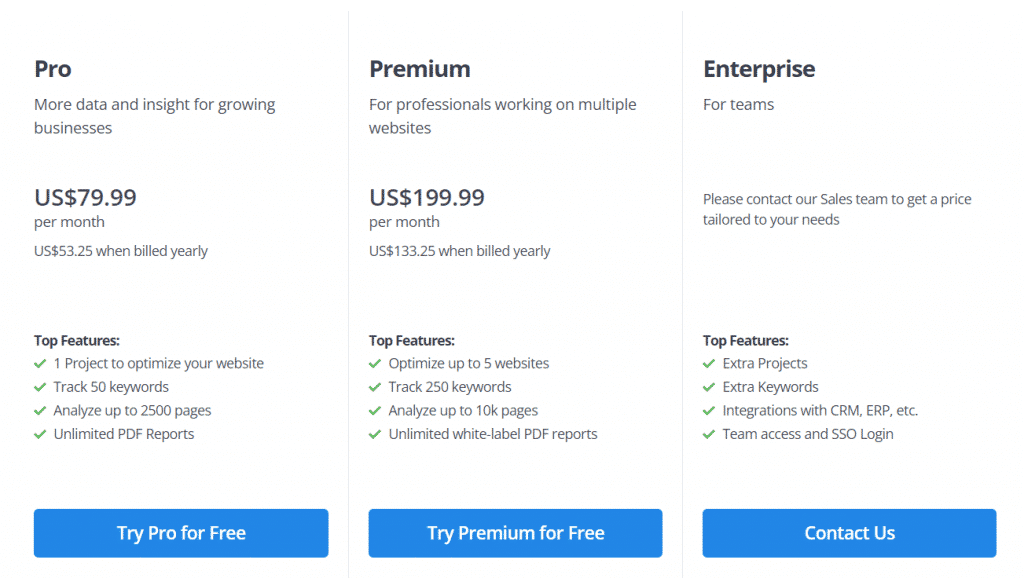 Siteliner is another powerful SEO tool that helps you identify issues with your website. It scans 500 pages and analyzes their page power. It also checks for broken links. It can help you determine how to improve your site's usability. One of the best SEO tools available for small and medium businesses is SEMrush. This tool is perfect for SMEs and offers many benefits, including keyword research and competitor analysis.